Just two days back, when a friend of yours was facing the infidelity of her partner, you were thinking about everything going great in your relationship and were feeling blessed to have a great partner. Little did you know that everything would almost come to an end when you would find out that your partner is involved somewhere else too, and his sudden increased love for you during the last few days was just to cover his guilt.
The thought of leaving your partner is the first thing that will strike your mind, as it is not that easy to revive that old love and those feelings once you've been cheated on. This is the time when you might start suffering with an inferiority complex that caused your partner to get attracted to someone else. Rather than getting depressed at this time, think about the numerous other smart ways to deal with this emotional turbulence in your life.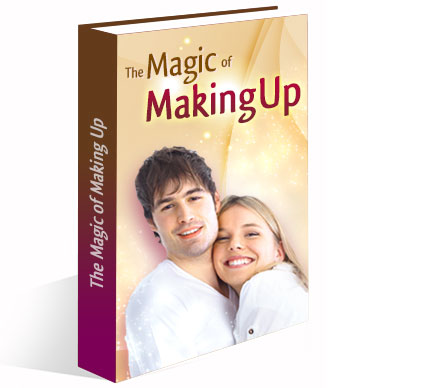 Communicate
Let your partner know how hurt you are. Be honest about your feelings. They should not feel as though you do not care. Don't bottle up your emotions, and try to act as though their betrayal has not hurt you. Bottling up your emotions, and not communicating, will only lead to passive aggressive behavior, and that will not help you save your relationship.
What to Do When Your Partner Is Cheating On You
Try to Understand their Point of View
Try to understand your partner's point of view that led him to move out of your relationship. Empathizing with him will be very effective in getting your relationship back on track. Maybe they were reacting out of anger, or a feeling of abandonment. Understanding why they cheated on you will go a long way in helping you decide whether or not you want to continue with your relationship.
Visit a Professional
If the both of you really want everything to be like in the past, make a visit to a marriage counselor. If either of you are not willing to seek professional help, speak clearly about these issues at a personal level. Having a third person listen to the two of you will help you put emotions aside while you deal with the issues at hand. Try and keep the conversation focused on how the betrayal makes you feel, and how you can rebuild your relationship.
Know When to Give Up
If despite making all these efforts, your partner betrays you repeatedly, stop being emotional and get practical. Under no circumstances should you curse yourself for not being able to have a successful relationship. It's not you who is breaking the commitment. At this stage, you must ask yourself, whether you can continue or if it is wiser to move on in life.